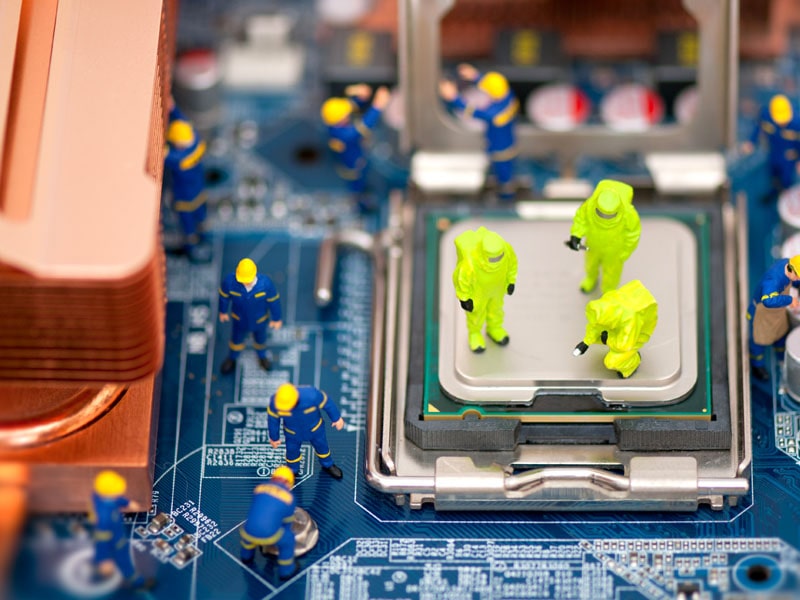 Motherboard Chip Level Service
In our sony service center offer the best quality motherboard chip level repair service in sony laptop and desktop, tablet motherboard. Our good experienced service engineer to providing chip level service for many reputed customers over all in chennai. We have to fix the motherboard problem without fail to our customers, desktop motherboard chip level service, tablet chip level service.

A motherboard is one of the most essential parts of a computer system. It holds together many of the crucial components of a computer, including the central processing unit (CPU), memory and connectors for input and output devices. The motherboard is a printed circuit board that is the foundation of a computer, located on the back side or at the bottom of the computer chassis. It allocates power and allows communication to the CPU, RAM, and all other computer hardware components.


Main Components
Input/Output Ports
BIOS : Basic Input Output System
CPU Socket
RAM (Memory) Slots
Storage Device Connectors
Power Connectors
Co-Processor
SATA connector
IDE connector