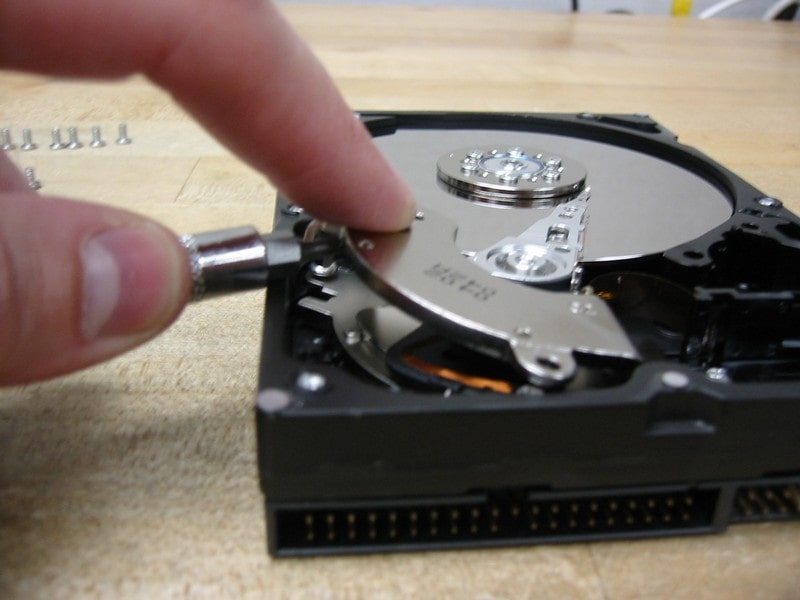 Hard Disk Service
Hard drive is a part of the System. Its have applications, files, and data are stored on the system. We are Providing service how to perform maintenance, diagnostics, and other important tasks for the system hard disk. We are providing these Hard Disk services at competitive prices as compared to other service providers in the market.
CORRUPTED FILES
MANUFACTURING DEFECT
OVERHEATING
VIRUS OR MALWARE
HUMAN ERROR
A magnetic disk on which you can store computer data. The term hard is used to distinguish it from a soft, or floppy, disk. Hard disks hold more data and are faster than floppy disks. A single hard disk usually consists of several platters.
Types
Parallel Advanced Technology Attachment (PATA)
Serial ATA (SATA)
Small Computer System Interface (SCSI)
Solid State Drives (SSD)