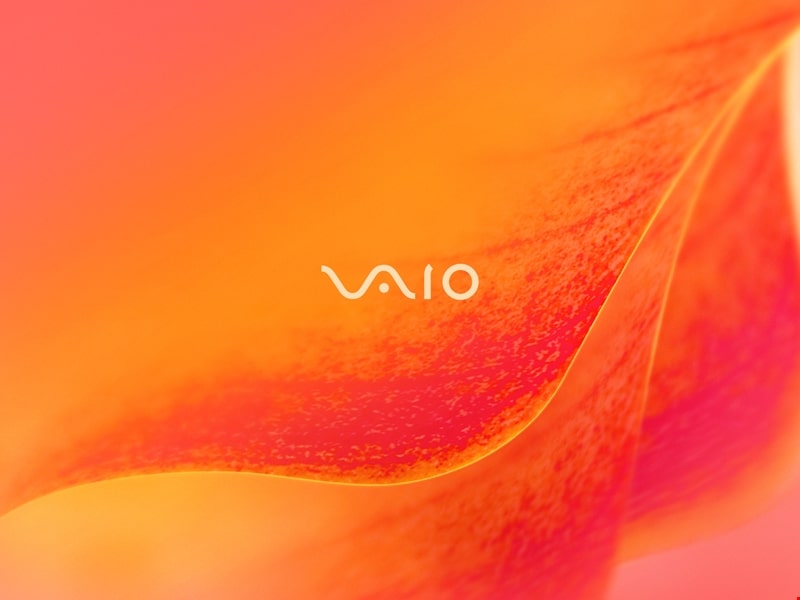 General Service
Power Problems
Does not power on
Does not charge battery
No power at all
Loose power port
Lights comes on for a few seconds then the laptop turns back off
WATER DAMAGE REPAIR
Monitor drying process
malicure removal
Rust removal
Monitor Service
LCD Monitor
TFT Monitor
CRT Monitor
And all kind og Monitor
Data Back up and Recovery Services
Data corruption
Hard drives crashes/ failures.
Accidental deletion of data.
Natural disasters.
Unable to boot.
Inaccessible drives or partitions.
Improving Computer Speed
Avoid too many start-ups
Save Space on C
Delete unwanted files
Remove the duplicates
Avoid multiple anti-virus
Defragment your Disk
Permanently delete the files
Always monitor the available free space
Never install programs which slow down the P
Increase RAM
System dead.
No display.
Laptop/Desktop Accessories
Hard disk
Pen-Drive
Keypad
Bluetooth Port
Keyboard Protector Skin
Laptop Inch Screen Guard
Laptop Bag
Mouse
Dell Laptop Battery
Dell Power Adapter
Broken Laptop Panel/LCD Reworking
Liquid spilled onto LCD,we bring back new working conditions.
LCD Broken conditions always demand only replacements.
Dim or dark display LCD and tinted LCD red color.
Intermittent and completely failures.
Damage to the front display or dim LCD display.
Missing individual lines on a display driver.
Dell Hard Disk Service
Computer and Hard Drive Maintenance
Dell Hard Drive Diagnostics
Backing up and Restoring Important files data
Replacing or Upgrading the Hard Drive
Common Hard Disk Drive (HDD) Issues
Downloading and Viewing Manuals
Chip Level Service
Memory control section problem.
Hard disk control section problem.
CD Drive control section problem.
Keyboard control section problem.
Serial port not working.
System getting mute.
USB port not working.
System getting hang.
Battery not charging.
Audio not working.
System dead.
No display.
Laptop/Desktop Accessories
Hard disk
Pen-Drive
Keypad
Bluetooth Port
Keyboard Protector Skin
Laptop Inch Screen Guard
Laptop Bag
Mouse
Dell Laptop Battery
Dell Power Adapter
Motherboard Service
X-ray Services for BGA Components
Rework BGA site to change the conductor routing
Repair of damaged solder mask at BGA sites
BGA Component Removal & Replacement
Virus Protection Service
Virus attacks.
Electrical/ mechanical failure.
Partition corruption.
antivirus installation